Not an impersonation act, the Tina Turner Tribute by world-renowned vocalist Debby Holiday, brings together 10 of the top touring musicians in the world to bring you the timeless music of Tina Turner like you never imagined you could hear it! 
"

Your performance was transcendent! I've seen many of the best: James Brown, Stones, GNR, Michael, Prince, Eagles - - your performance is amongst the most memorable and gifted I've ever witnessed." - Brian O'Neal [The BusBoys]
LISTEN!!
Check out our latest track!!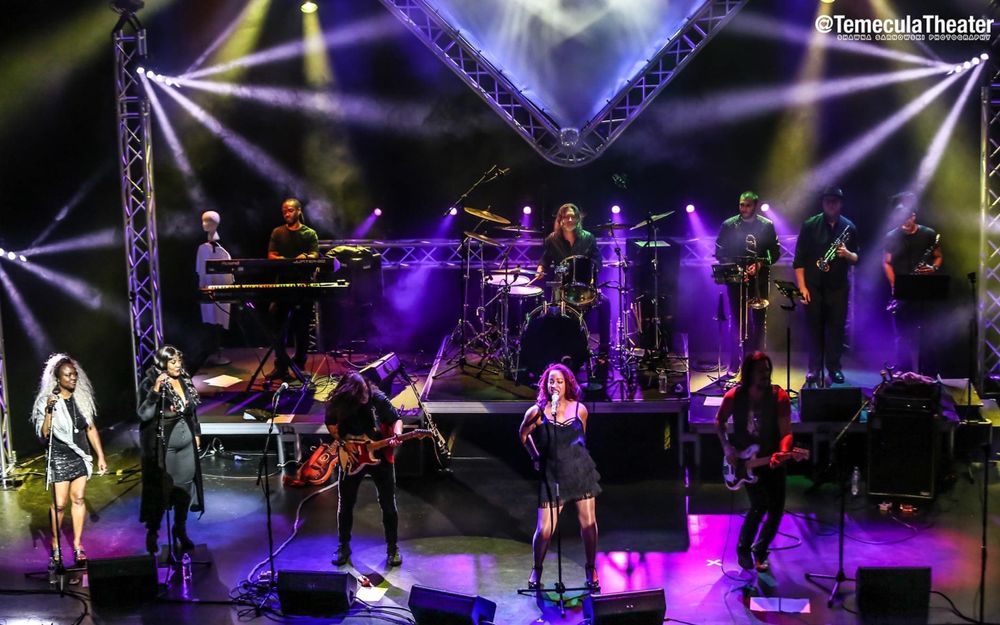 Latest News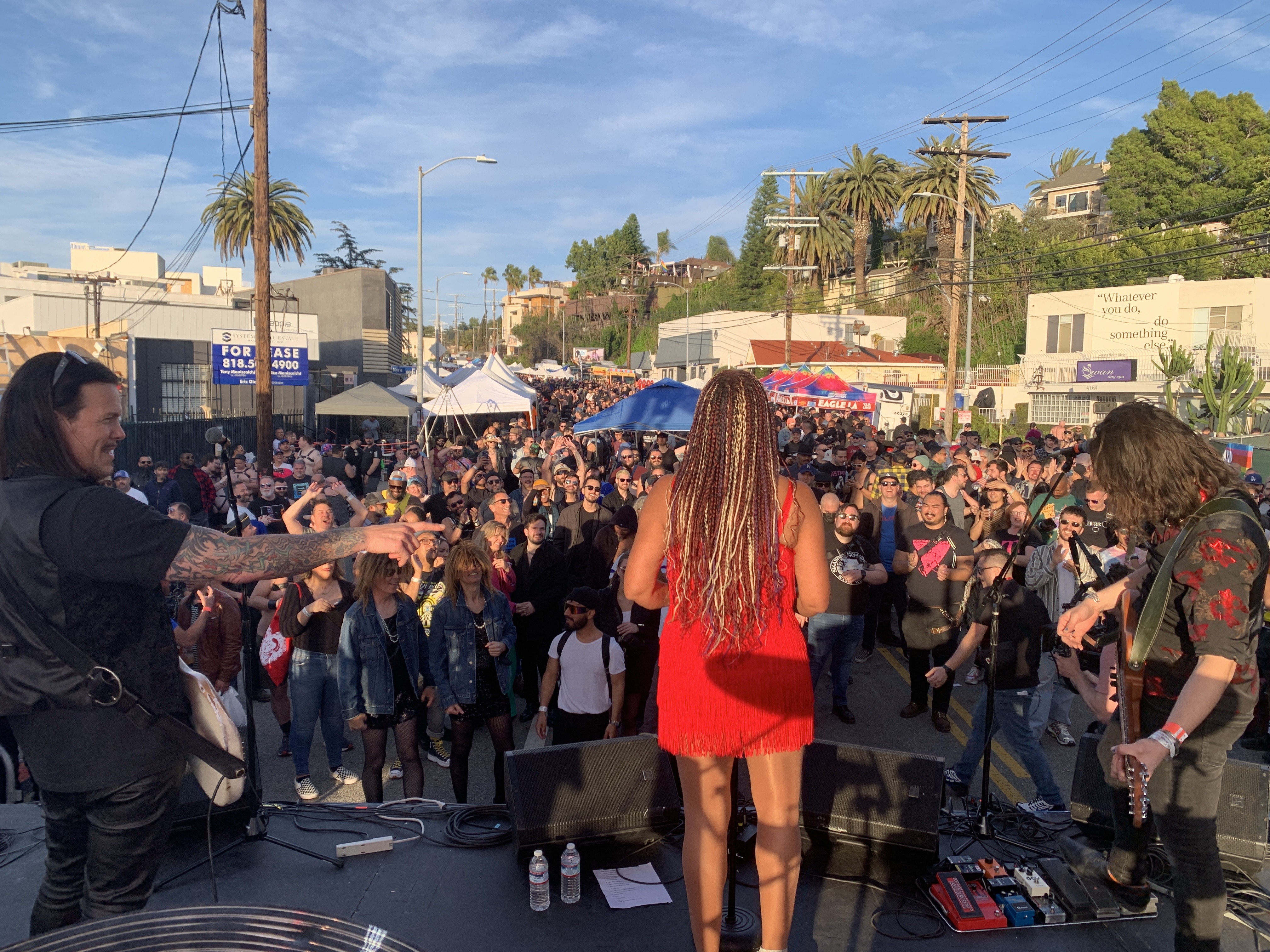 THANK YOU: OFF SUNSET FESTIVAL !!
We had a blast performing for you!! Bringing Tina's music into the streets of Los Angeles & hearing a few thousand people sing along with us is something we won't soon forget!
Sunday, Mar 26th
Santa Monica Blvd. at Hoover  (4200 Santa Monica Blvd.)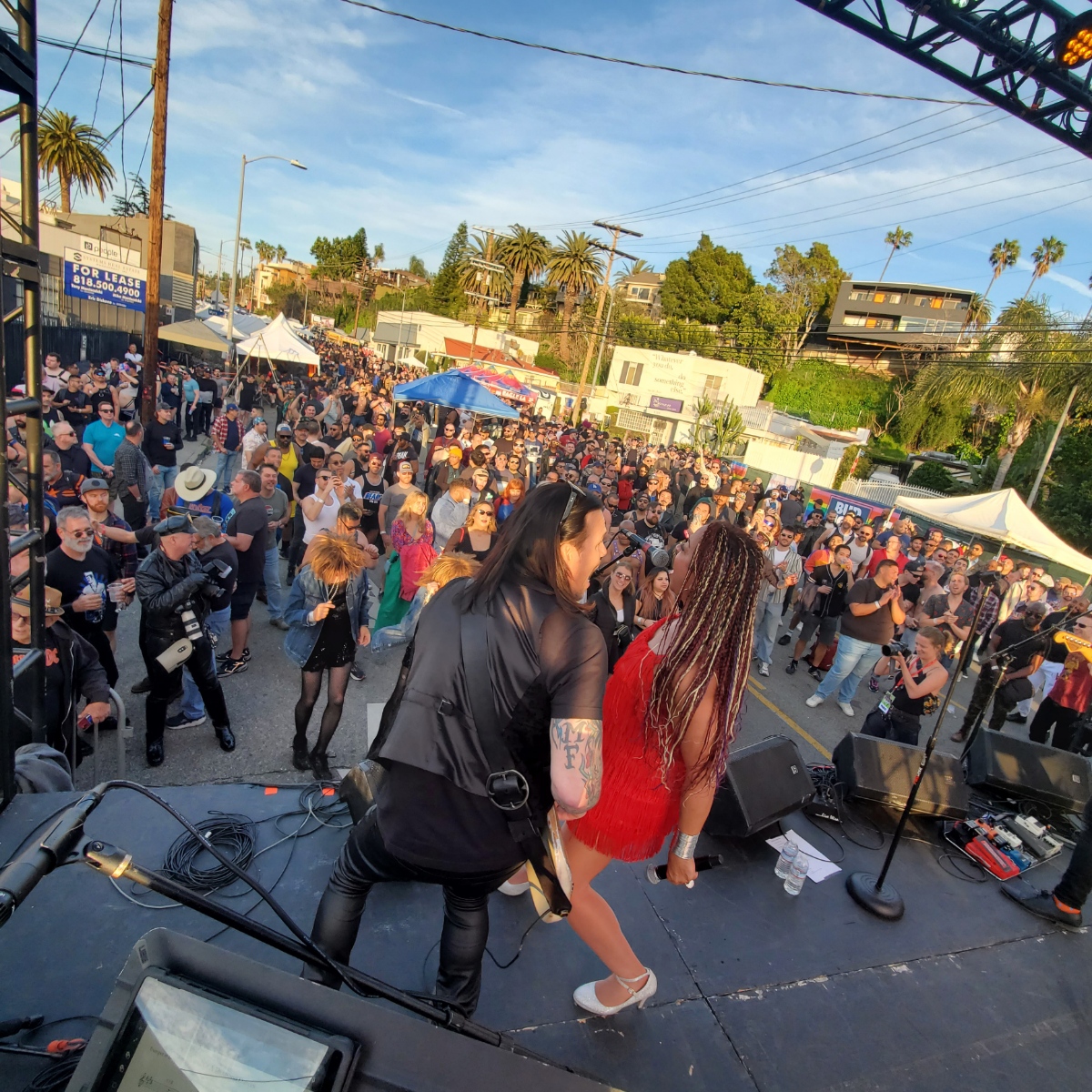 Featuring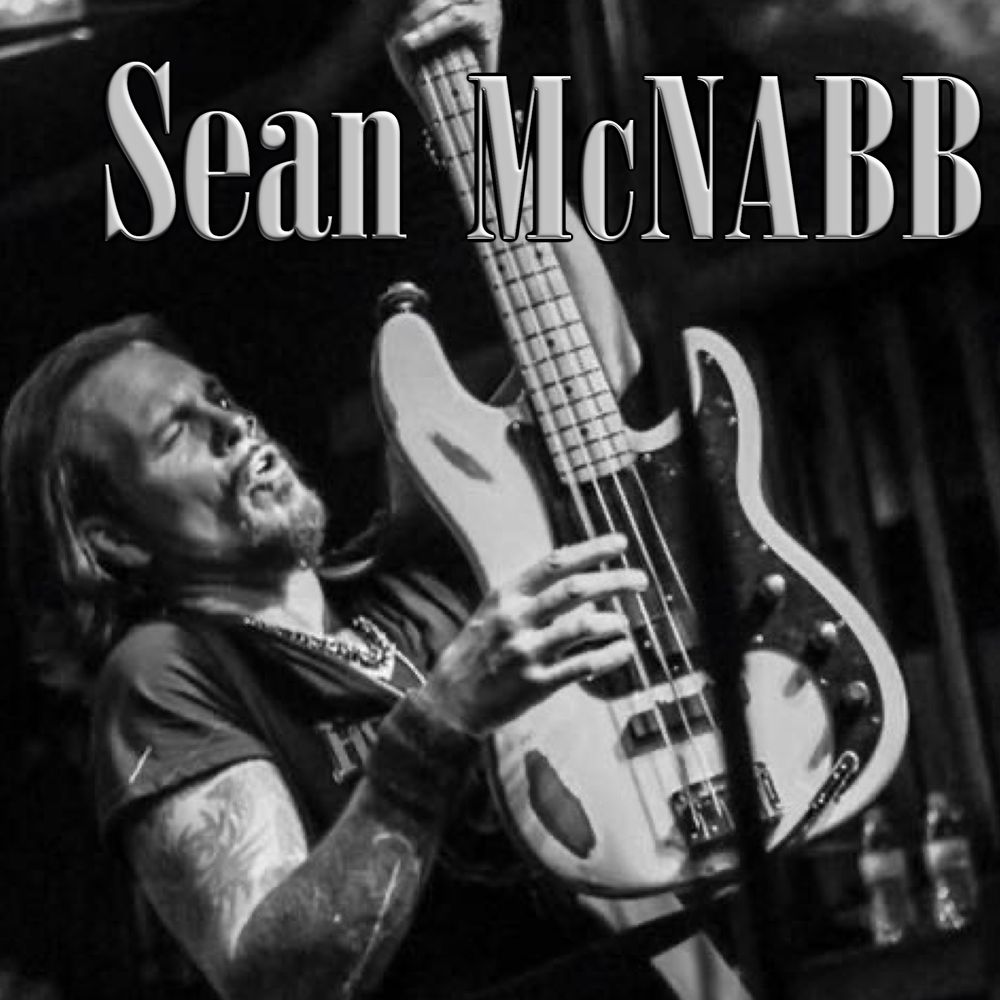 BASS / VOCALS
Toured / Recorded with Dokken, Quiet Riot, Trans-Siberian Orchestra, Great White, House Of Lords, Don Felder, Willie Chambers, The Music of Cream, Edgar Winter, Montrose