Bio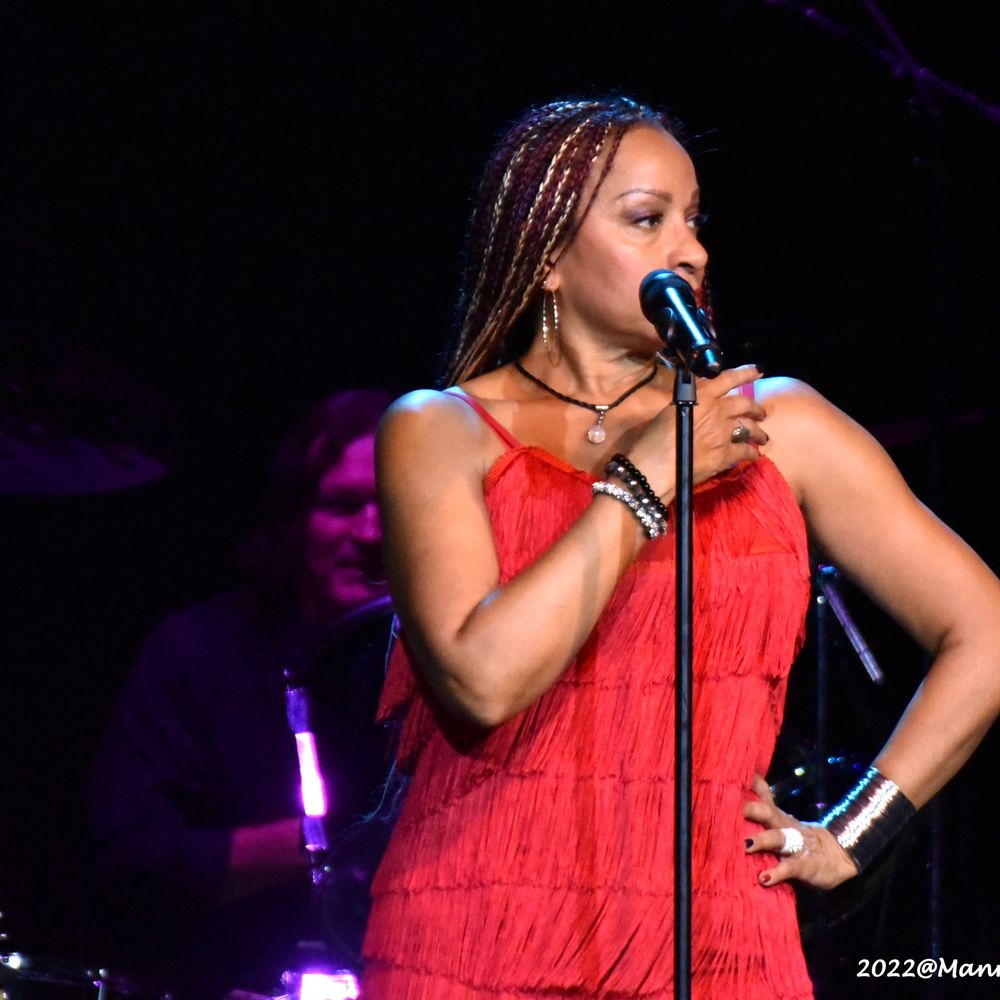 "When Debby Holiday hits the stage, honey, you better find something to hold on to! She'll blow you out to sea or clear to Kingdom Come! Not to be missed!" - Leslie Jordan
"A fiery voice that straddles the rock / soul fence! Positively uplifting!!" - Billboard Magazine
Born and raised in Los Angeles, Debby Holiday was practically born to do a show like this! 
Growing up in a prolific musical family - her father penned the hits 'Put A Little Love In Your Heart' & 'All I Ever Need Is You' among countless others - she was surrounded by musical royalty from a very young age. Ray Charles, Clydie King, Etta James, Tower of Power & other greats were regulars visitors to their home.
By her early 20's she had conquered LA's Sunset Strip music scene with her band, Stilletto, winning the coveted KNAC Battle of the Bands crown - a contest in which thousands of bands participated. She had already established herself as a standout powerhouse vocalist who few could match.
With a career spanning three decades - in addition to releasing a string of successful rock albums -  she's racked up 17 hits which have landed in the top 20 on the Billboard Dance charts, making her one of the most prolific club/dance artists of the 21st century! She's performed / toured with the likes of Rod Stewart, KISS, John Waite, Joe Walsh, Lita Ford ... appeared on David Letterman, The View, Rosie O'Donnell ... and had her music placed in countless hit TV shows and movies!!
About the only thing she DIDN'T do, was focus all that energy into doing a full-tilt tribute to the reigning Queen of Rock herself, TINA TURNER!! 
That all changed in 2019!! After covering a handful of TINA songs in her shows over the years, she had the realization that "hey! I wanna do a whole show dedicated to her!"  So she reached out to some of her world-class musician friends and created a 10 piece band that will bring you a TINA show like no other! The energy this band brings will blow your hair back & get your feet moving to all those TINA classics, from her first recordings back in the 60's, to the live versions she did at Wembley, which ended her performing career!!